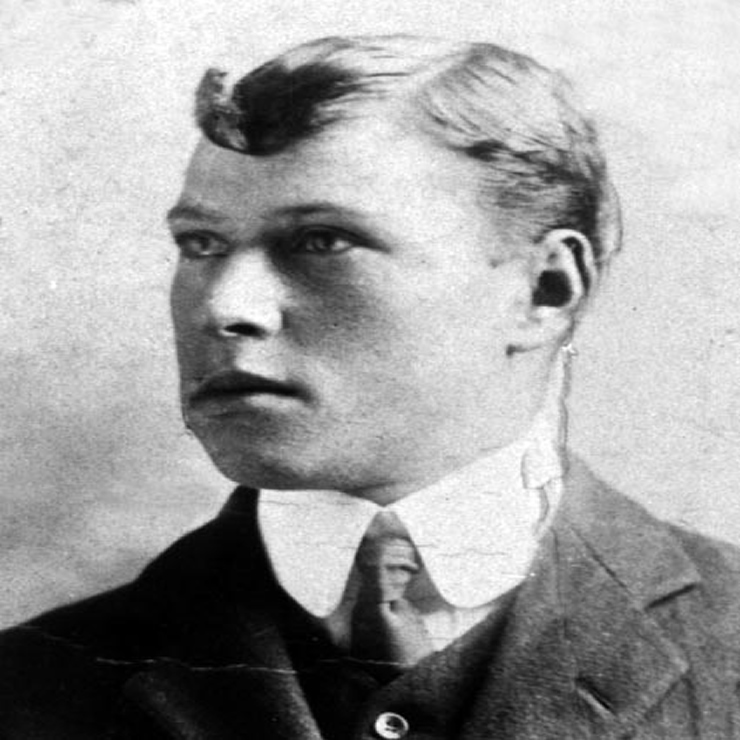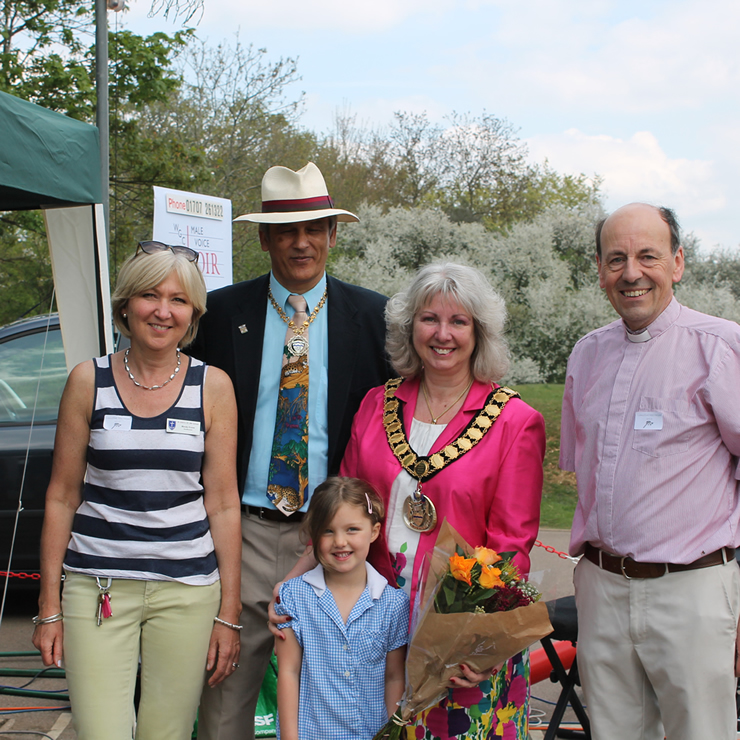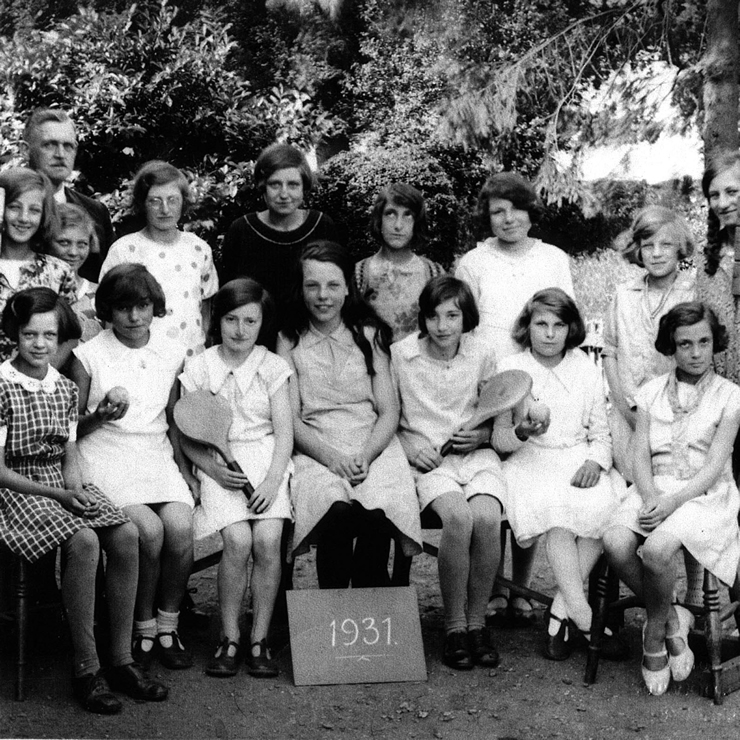 The Education Act of 1870 required provision be made for all children to have the opportunity for an education. Prior to this date few children, other than those from wealthy families, were able to attend any type of school. On the 4th March 1872, the first entry in the Head Teacher's Log Book was made by Mrs Mary Seaman, the first Head Teacher. On that day, seventy-seven children, ranging in age from three to thirteen, were enrolled. They were divided into two classes - one being taken by Mrs Seaman and the other by her husband Walter, her assistant. They were all taught in one room, the room now used as the dining room in the oldest part of the school. The school was approved by the Government on the 16th May 1872.
This page examines the life of John Cochrane. Admission Number:799

John Cochrane attended St Johns from Oct 1st 1900 to Dec19 1906

Date of Birth:Jan 26 1893 . Parents: John :

Lived at Cromer Hyde

Left St John's to go to Hatfield Hyde school then worked on a farm
Lemsford News January 1919
.
Very sad news has reached us from Canada, that John Cochrane, who went out there some years ago, has lost his life by drowning. He could have saved himself had he not gone to the rescue of his companion. Very deep sympathy will be felt for Mr & Mrs Cochrane in this great loss. John Cochrane had done well in Canada. He had worked hard and prospered. It seems a terrible pity that he should have been taken in this manner: and yet so fine an end was probably of greater value than anything else he had done. It is one more of the many noble deaths we have to record lately.
---
St Johns School Lemsford Info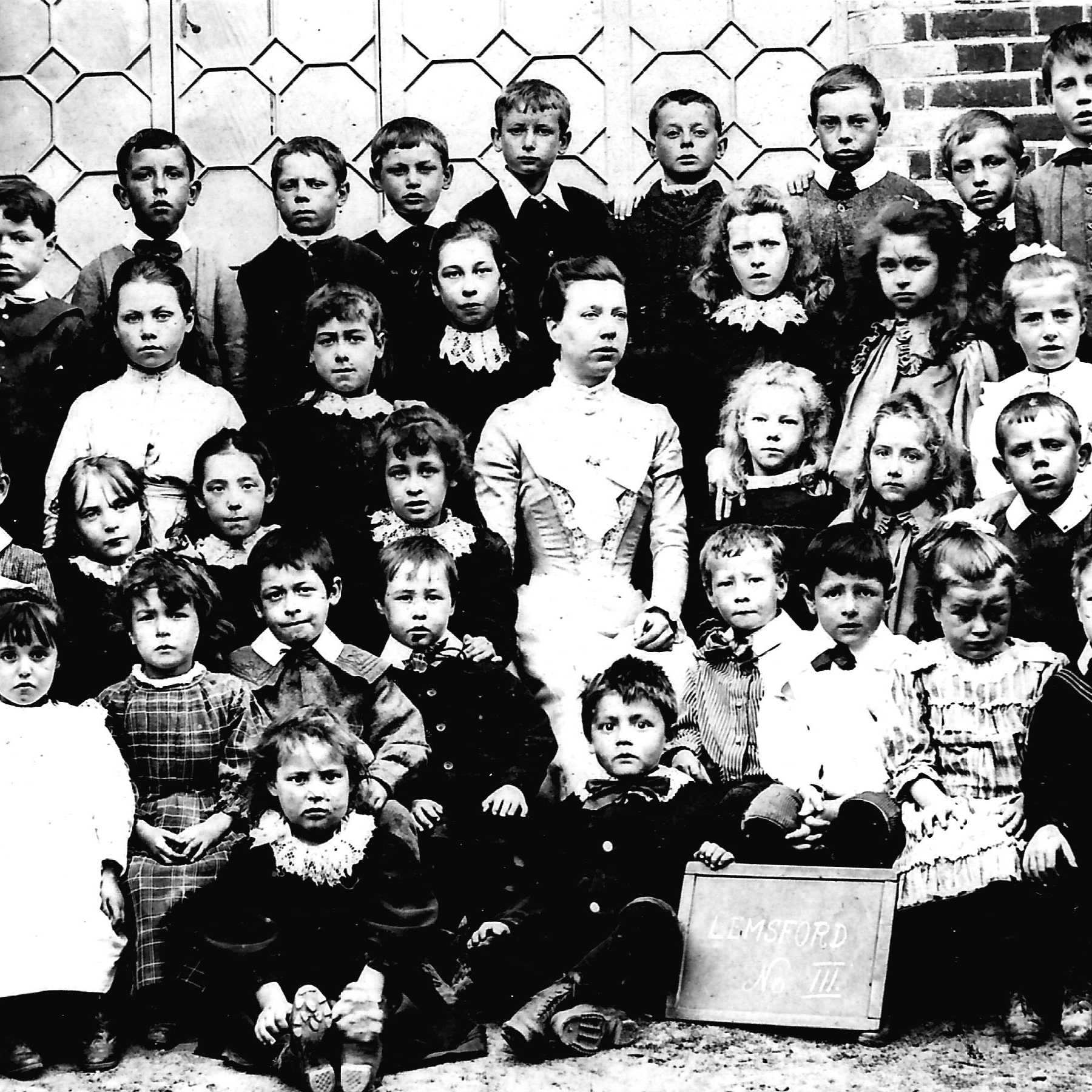 Lemsford Local History group have decided to dedicate 2022 to working with St John's School to celebrate the school's 150-year anniversary. This website is also dedicated to this special year. On the 4th of March 1872, the first entry in the Head Teacher's Log Book was made by Mrs Mary Seaman, first Head Teacher. On that day, seventy-seven children, ranging in age from three to thirteen, were enrolled. They were divided into two classes - one being taken by Mrs Seaman and the other by her husband Walter, her assistant. They were all taught in one room, the room now used as the dining room in the oldest part of the school. The school was approved by the Government on the 16th of May 1872. We hope the school, local community, and anyone with an interest in St Johns school will Contribute Articles, memories, and images to this Website. Email info@lemsfordhistory.co.uk