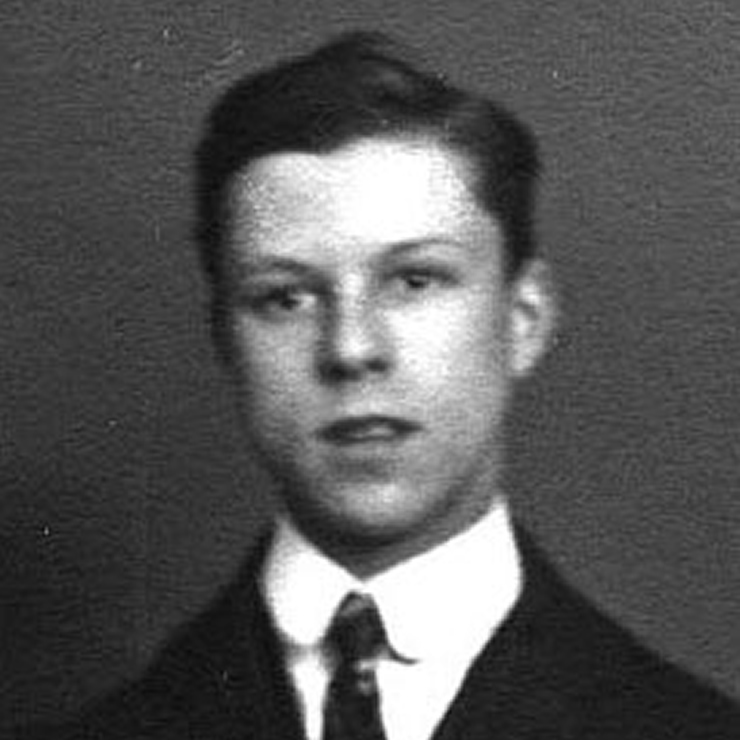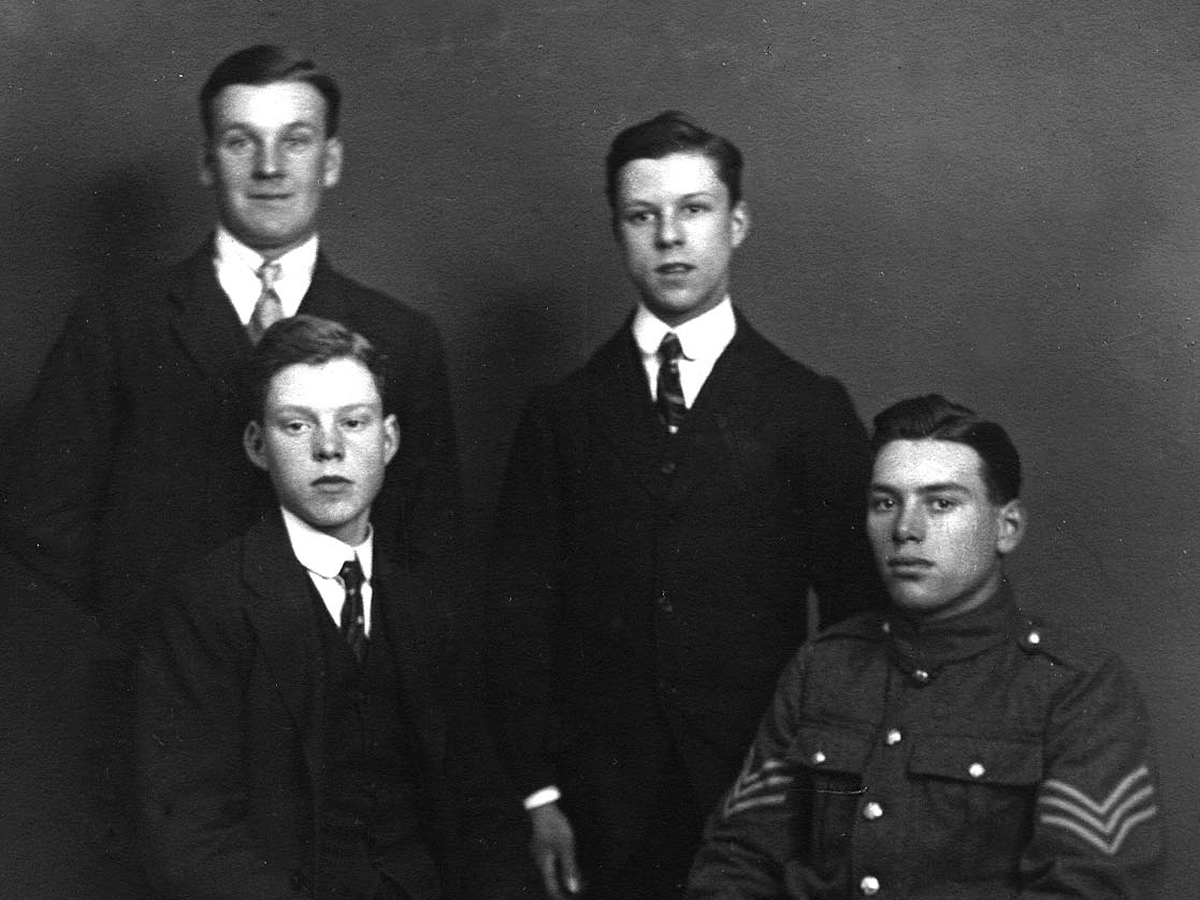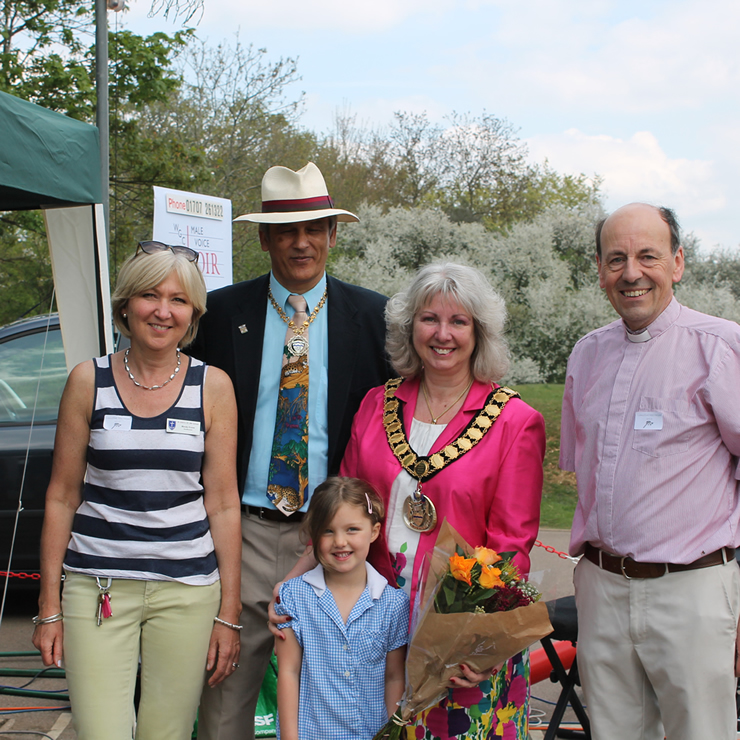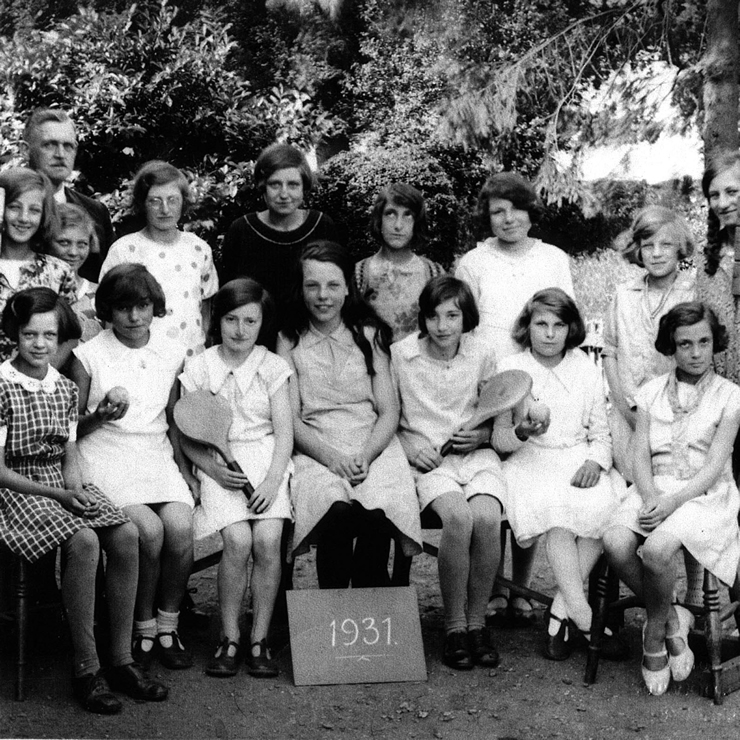 The Education Act of 1870 required provision be made for all children to have the opportunity for an education. Prior to this date few children, other than those from wealthy families, were able to attend any type of school. On the 4th March 1872, the first entry in the Head Teacher's Log Book was made by Mrs Mary Seaman, the first Head Teacher. On that day, seventy-seven children, ranging in age from three to thirteen, were enrolled. They were divided into two classes - one being taken by Mrs Seaman and the other by her husband Walter, her assistant. They were all taught in one room, the room now used as the dining room in the oldest part of the school. The school was approved by the Government on the 16th May 1872.
This page examines the life of David Cochrane. Admission Number: N/R

David Cochrane attended St Johns from N/R to N/R

Date of Birth:1883 . Parents: :

Lived at

Left St John's due to
David Cochrane
Born 1883 – Died 5th July 1917
Personal History
David Cochrane (the name can be spelt Cochran or Cockrane) was born in late 1883. In the mid-1870s his parents, Robert and Marion, moved from Wigton in Scotland to Hertfordshire in search of agricultural work. They found it first in Handside where David was born, then to Cromer Hyde and finally to Lemsford. He was educated at Lemsford School and left to work on a farm.
On the 25th December 1906 he married Ada Maud, the daughter of George and Ellen Taylor of Stanborough, at St. John's church, Lemsford. They had five children three boys and two girls, sadly the eldest boy died aged three. His two daughters are recorded as being pupils at Lemsford School. In 1911 he was living at 14 Ash Street, Hertford working as a miller's joiner. By February 1917 the family had moved to Hallingbury, near Bishop's Stortford.
Attended St Johns School
.
War Record
1st Battalion of the Queen's Own (Royal West Kent) Regiment.
We know little about David's war record except that he enlisted at Epping and joined the 1st Battalion of the Queen's Own (Royal West Kent) Regiment as Private G/23264 Cockrane. He died on the 5th July 1917. His name can be found on Bay 7 of the Arras Memorial. On this Memorial are the names of almost 35,000 servicemen from the British Isles, South Africa and New Zealand who died between the spring of 1916 and the 7th August 1818, the eve of the Advance to Victory, in and around Arras and have no known graves.
The Bishops Hatfield parish magazine for September 1917 reported 'News has been received by Mr & Mrs Cochrane of the death of their son, Private D. Cochrane, of the West Kent Regiment, killed in action on July 5th. Private Cochrane formerly lived in Stanborough. Much sympathy is felt for his parents, and widow who is left with four little children. Mr & Mrs Cochrane's eldest son died in South Africa, so this is the second they have lost in the service of their country.'
---
St Johns School Lemsford Info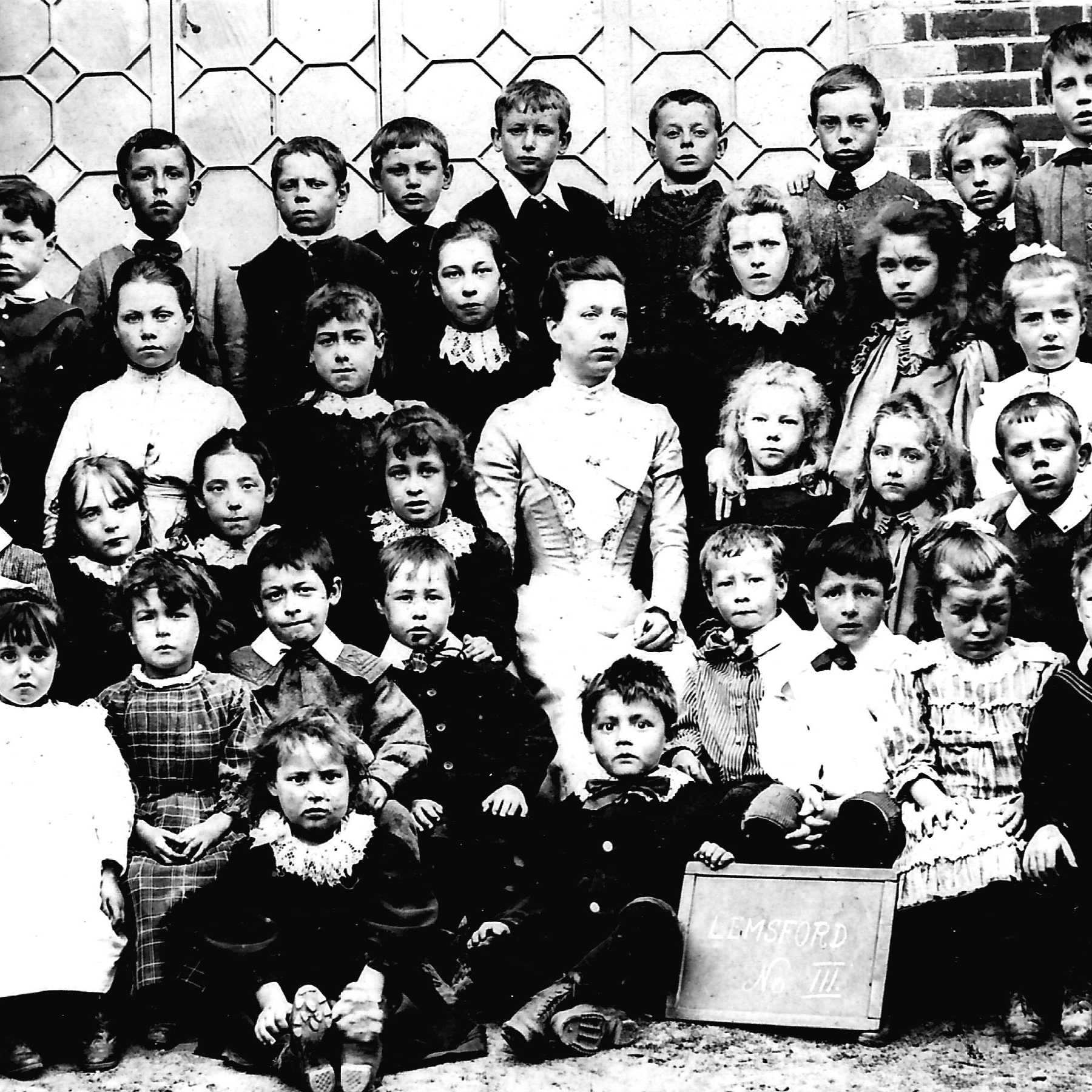 Lemsford Local History group have decided to dedicate 2022 to working with St John's School to celebrate the school's 150-year anniversary. This website is also dedicated to this special year. On the 4th of March 1872, the first entry in the Head Teacher's Log Book was made by Mrs Mary Seaman, first Head Teacher. On that day, seventy-seven children, ranging in age from three to thirteen, were enrolled. They were divided into two classes - one being taken by Mrs Seaman and the other by her husband Walter, her assistant. They were all taught in one room, the room now used as the dining room in the oldest part of the school. The school was approved by the Government on the 16th of May 1872. We hope the school, local community, and anyone with an interest in St Johns school will Contribute Articles, memories, and images to this Website. Email info@lemsfordhistory.co.uk