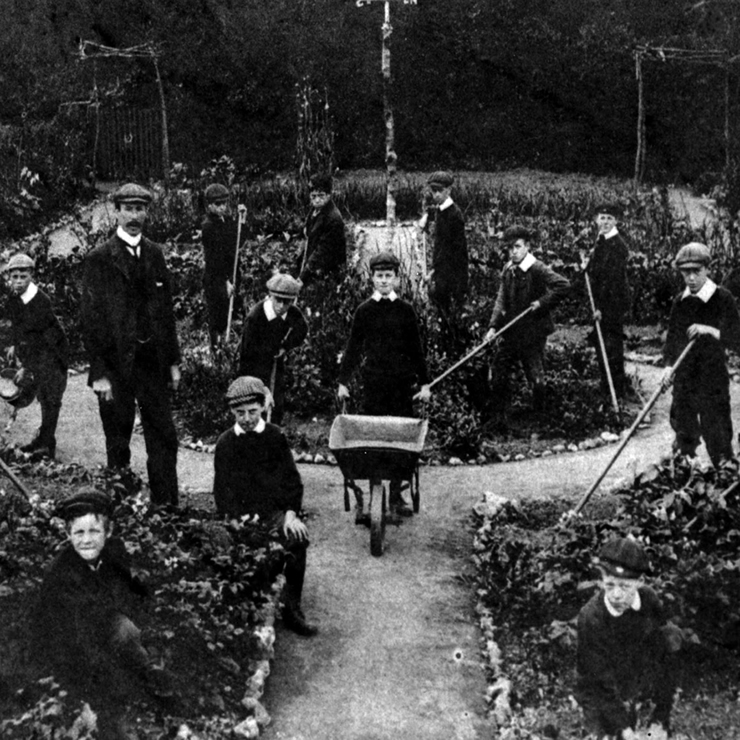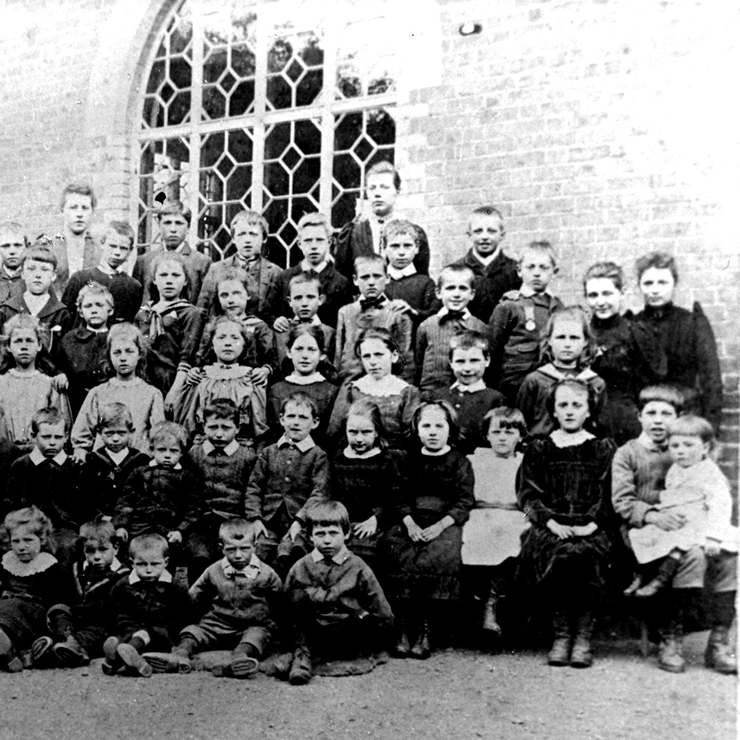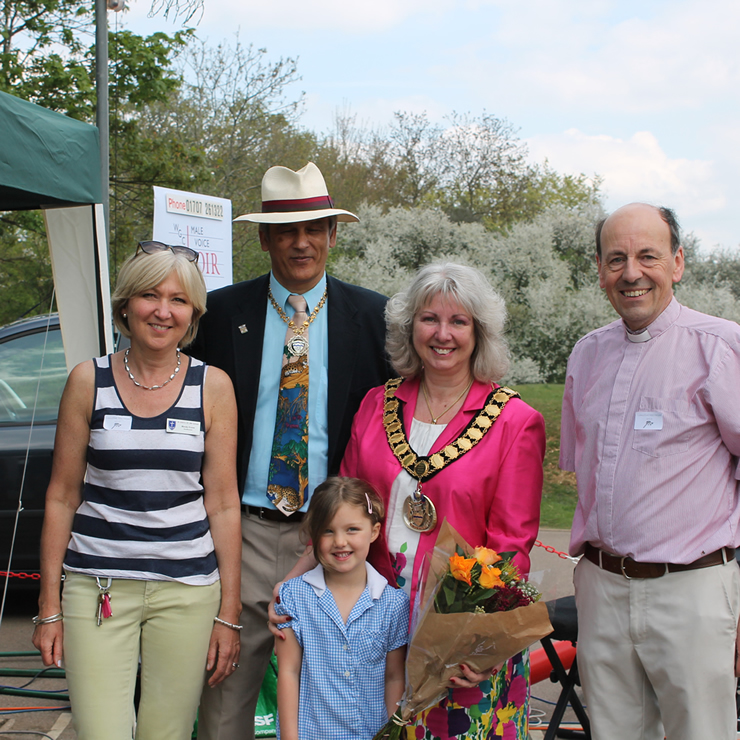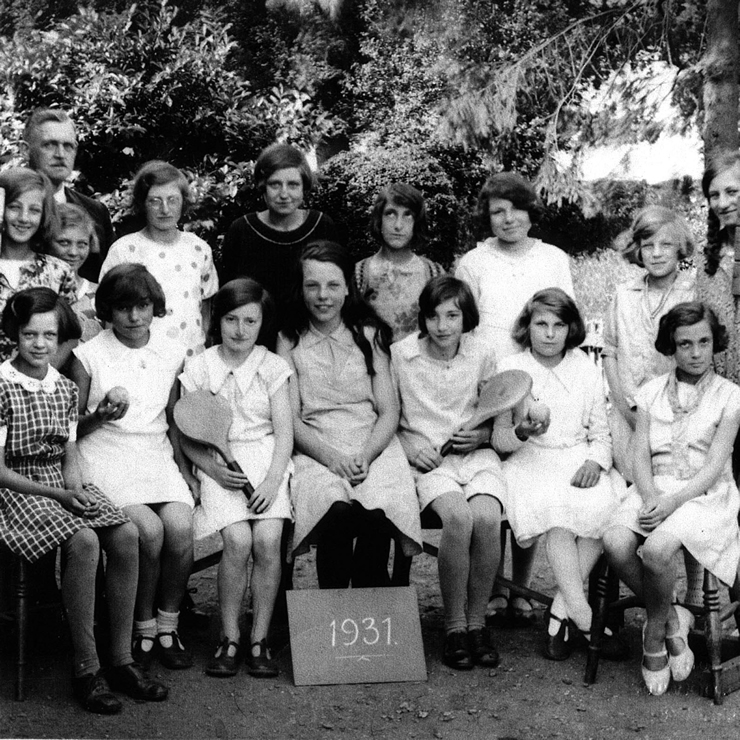 The Education Act of 1870 required provision be made for all children to have the opportunity for an education. Prior to this date few children, other than those from wealthy families, were able to attend any type of school. On the 4th March 1872, the first entry in the Head Teacher's Log Book was made by Mrs Mary Seaman, the first Head Teacher. On that day, seventy-seven children, ranging in age from three to thirteen, were enrolled. They were divided into two classes - one being taken by Mrs Seaman and the other by her husband Walter, her assistant. They were all taught in one room, the room now used as the dining room in the oldest part of the school. The school was approved by the Government on the 16th May 1872.
This page examines the life of Christopher Wren. Admission Number:801

Christopher Wren attended St Johns from Sept 11 1900 to Nov 4 1910

Date of Birth: Nov 7 1897. Parents: : John

Lived at

Left St John's due to becoming a Baker
Christopher Wren
Born 7th November 1896 – Died 3rd July 1916
Personal History
Arthur Christopher Wren was born in Lemsford on the 7th November 1896, the son of George and Lizzie (née Campkin) Wren. He was baptised on the 14th February 1897 at St. John's Lemsford and attended Lemsford School from 1900 to 1910. He left school to become a baker.
War Record
2nd Battalion Bedfordshire Regiment
In January 1916 Christopher enlisted at St. Albans in the Bedfordshire Regiment and was assigned to the 2nd Battalion - but he had a very short war. The Battle of the Somme commenced on July 1st 1916 when the 2nd Battalion advanced at Maricourt, a village about 7 miles east of Albert, coming under heavy shell fire. By the 4th July they had consolidated their position. Private 23378 Christopher Wren was officially posted as missing on the 3rd July. In October it was confirmed that he had been killed in action. He was 20 years old.
War Memorial
He is commemorated on Pier and Face 2C of the Thiepval Memorial to the Missing of the Somme. The inscription on the Memorial reads: "Here are recorded names of officers and men of the British Armies who fell on the Somme battlefields between July 1915 and March 1918 but to whom the fortune of war denied the known and honoured burial given to their comrades in death."
Christopher's mother received a letter about her son's death from a Corporal in another regiment. "We started in the front line at half past three in the morning; during one of our halts, I was at the head of our section, I met your dear boy, he had been wounded, and I helped him to a place of safety: we made him quite comfortable, and gave him necessary attention until further aid came. I had to go further up the line: about an hour and a half later, we had to retire, and we stayed just where your son was, and I went and saw how he was. Our doctor was there: he was quite cheerful at the time, and our platoon stretcher bearers took him away to a large dressing station. At night, I was asked to go to the dressing station, and there was your son laid out. I took his personal belongings, and we buried him in a soldiers cemetery near Albert. I must tell you that he was quite prepared to die; he asked me in the early morning to write to you if anything should happen to him, if I came through alright. Our Captain gave me permission to write to all the Boy's people who I had anything for." (Bishop's Hatfield Parish Magazine, Lemsford News for April 1917)
---
St Johns School Lemsford Info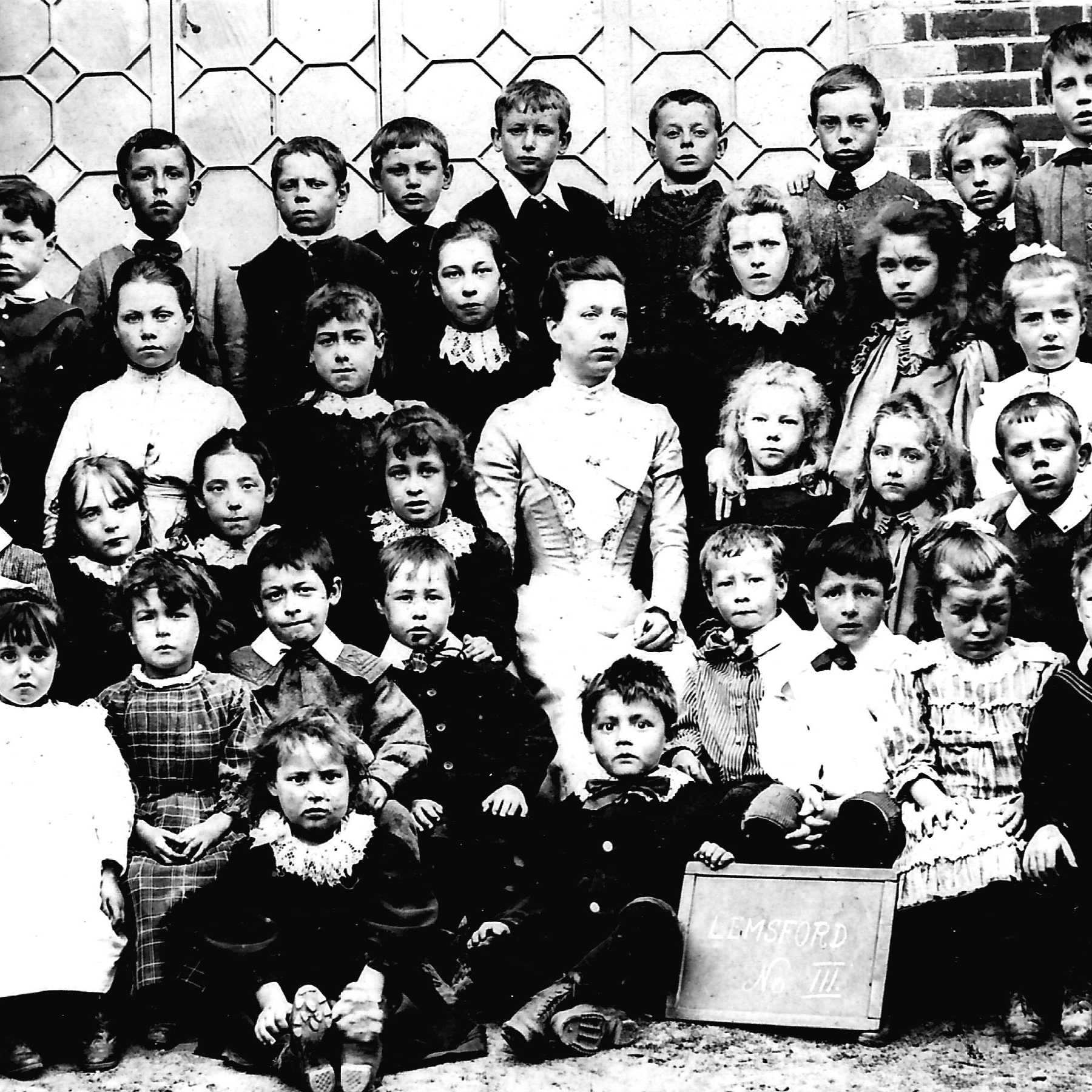 Lemsford Local History group have decided to dedicate 2022 to working with St John's School to celebrate the school's 150-year anniversary. This website is also dedicated to this special year. On the 4th of March 1872, the first entry in the Head Teacher's Log Book was made by Mrs Mary Seaman, first Head Teacher. On that day, seventy-seven children, ranging in age from three to thirteen, were enrolled. They were divided into two classes - one being taken by Mrs Seaman and the other by her husband Walter, her assistant. They were all taught in one room, the room now used as the dining room in the oldest part of the school. The school was approved by the Government on the 16th of May 1872. We hope the school, local community, and anyone with an interest in St Johns school will Contribute Articles, memories, and images to this Website. Email info@lemsfordhistory.co.uk